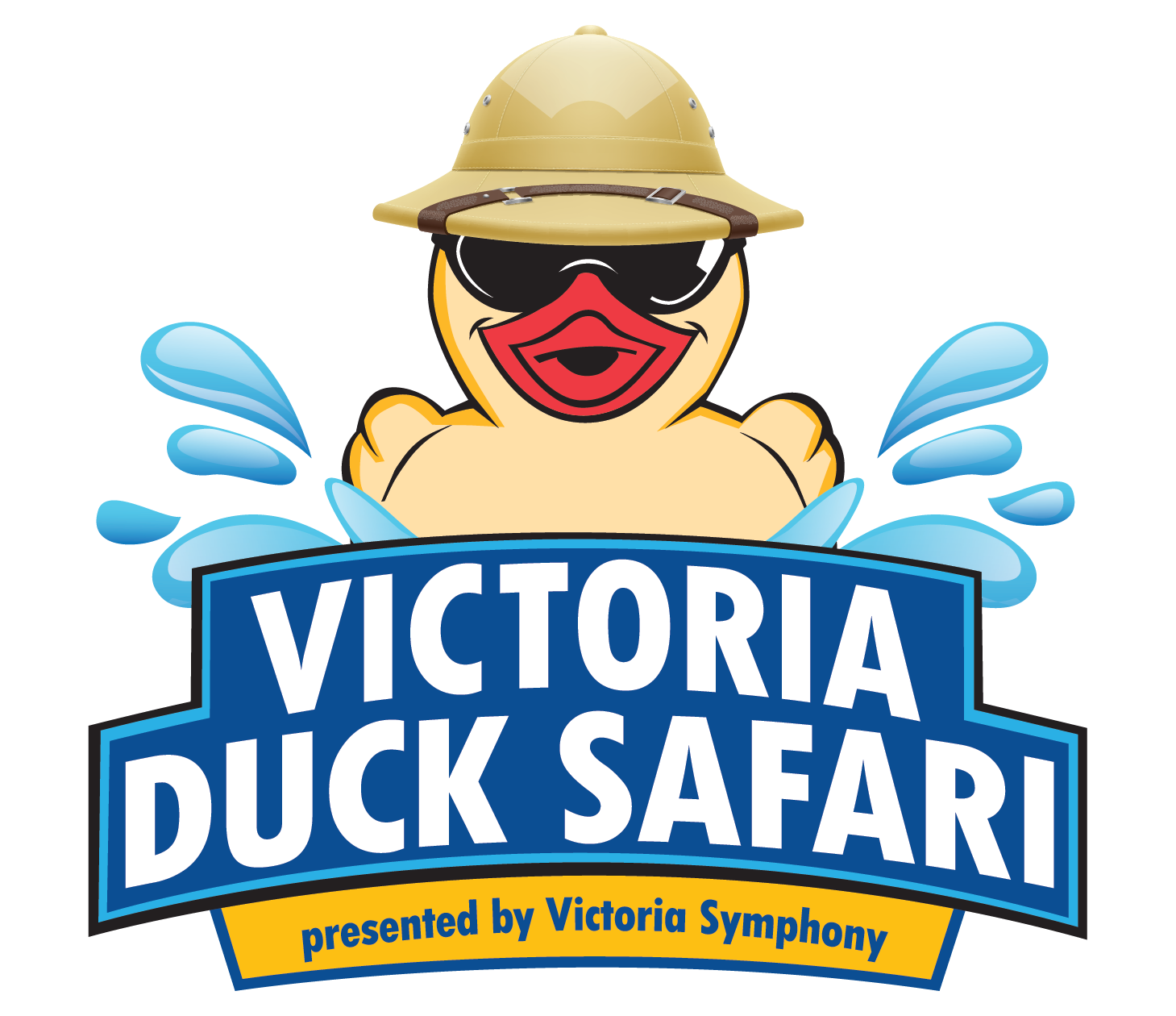 Victoria Crime Stoppers is participating in the 2nd Annual Duck Safari!
Click Here to purchase ducks and have a portion of the proceeds go to Victoria Crime Stoppers, your local non-profit dedicated to helping make your community a safe place!
---
So far, in 2021, your tips have led to 22 arrests and 44 cases being made against offenders in the Crossroads Area! Information from tips has also led to 2 weapons being removed from Victoria streets and in the recovery of over $25,900 in cash and property. Thanks Victoria! We could not do it without you!
---
Please consider supporting us in our efforts to keep our community safe!